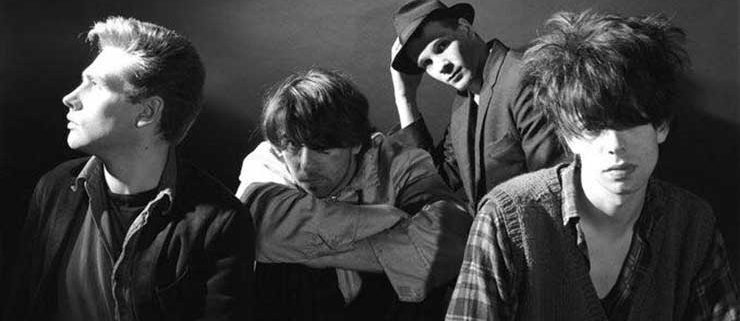 Echo and the Bunnymen voru mjóir nýbylgjurokkarar frá Liverpool. Ræfilslegir en hrokafullir töffarar í leðurjökkum með sólgleraugu og sígarettur.
Er til eitthvað dásamlegra?
Eitt þeirra frægasta lag er í fílað í dag, The Killing Moon, nýrómantískt spangól um ást, ofbeldi og dramatík. Þetta er músík sem alkóhólíseraðir dagskrárgerðarmenn fíla. Ölstofu-sötrandi, hrokafullir en kjökrandi lover-boys. Og hvers vegna ekki að fíla það? Mergfíla það. Það er gert hér!

https://filalag.is/wp-content/uploads/2018/02/filalag_bunnymen.jpg
400
740
Snorri Helgason
https://filalag.is/wp-content/uploads/2018/02/filalag_logo-300x300.png
Snorri Helgason
2016-08-04 13:41:29
2018-02-16 13:58:18
The Killing Moon - Undir drápsmána