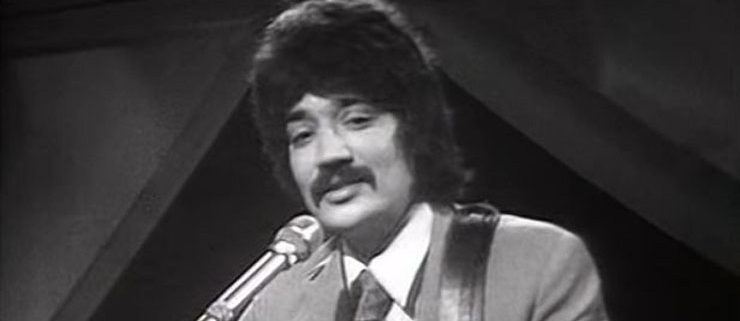 Fílalag er í fríi fram í miðjan maí en er með fólk í vinnu sem gramsar í gullkistunni og dregur fram mikilvæga fílun frá 2014. Where Do You Go To My Lovely er rifjað upp nú, meðal annars til heiðurs minningu listamannains, Peter Sarstedt sem lést í janúar á þessu ári.
Where Do You Go To My Lovely var óvæntur hittari þegar það kom út í byrjun árs 1969. Listamaðurinn var óþekktur og samsetning lagsins er evrópsk fremur en englisaxnesk. Þetta er harmonikku-vals með sykursætum Eurovision-strengjum, en þó framreiddur á góðum og gildum þjóðlaga-grunni. Texti og umfjöllunarefni eru eins klassísk og hugsast gæti. Lagið er trúbador-verk í upprunalegum skilningi þess orðs, óður utangarðsmanns til aðalskonu.
Það er komið að þessu. Ryðjið borðið og byrjið upp á nýtt. Dragið fram alpahúfu, píputóbak, ljóðasafn Dylan Thomas og smeygið ykkur í Pink Panther blazer-jakka og dúndrið nálinni ofan á þessar rispur.

https://filalag.is/wp-content/uploads/2018/02/filalag_wheredoyougo.jpg
400
740
Snorri Helgason
https://filalag.is/wp-content/uploads/2018/02/filalag_logo-300x300.png
Snorri Helgason
2017-04-26 14:34:15
2018-02-16 14:48:48
Where Do You Go To My Lovely? - Harmonikka, fókus, negla